The Role of 3D Printing in Transforming the Education in Mexico
Posted by Jacqui Adams on
Taken from Zortrax.
By Ludmiła Rafalska
If you've read our coverage on the AM Europe 2016 and seen our latest BIG THING, you will probably know, that recently we have been so much into expanding, enlarging and making things really big, in both senses. We found it really great that one of our resellers seems to keep up with our pace and extended the learning in one of Mexico's universities in a really impressive way.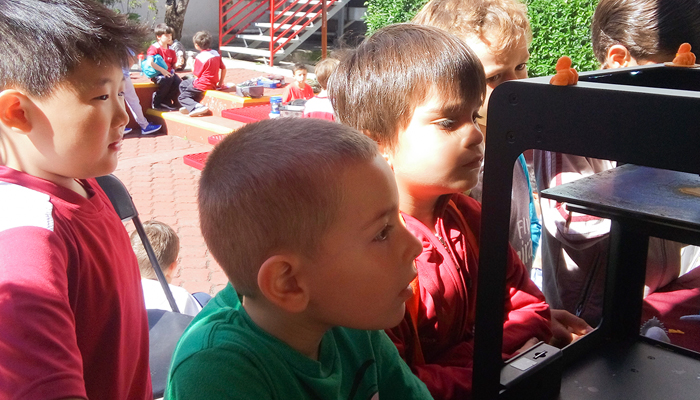 Let's move now to Latin America, precisely to Mexico where teachers of the Tabasco-based university together with Ideas Disruptivas showed us their unique approach towards learning.
The Cause and Solution
To provide you with some of the information concerning the level of education in Mexico, the country is currently at the development stage. Both the government and the local authorities are trying to fight the problem of inequality when it comes to the access to quality education and currently trying to reach the higher standards of teaching. They were also aware of the fact that also technological advancement is an inevitable factor that contributes to the overall educational transformation. The great support in this area came from the companies who represent different branches, at the first sight not connected to the education sector.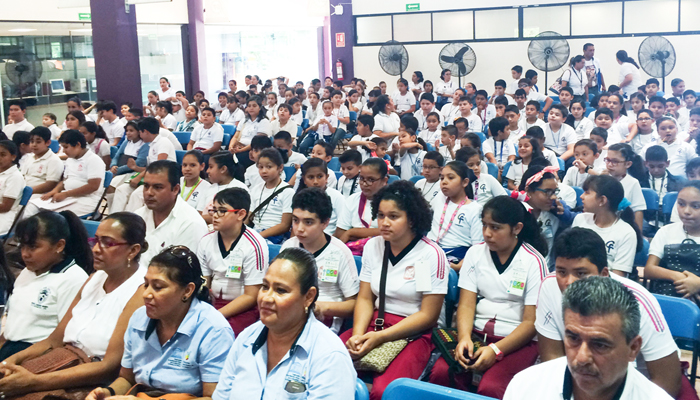 The reality shows that the commitment and successful strategy can make the changes happen. Just like in the case of Ideas Disruptivas who set the clear goals and put the ideas into action:" At Ideas Disruptivas we strongly believe in the empowering nature of technology. We also believe in childhood as a magical and unique stage of learning and discovery. Thus, it was only natural to merge both concepts into a single idea. And that is how Academia de la Innovación (Academy for Innovation) was born".
21st Century Education
The whole project was in fact the idea of one of our Mexican resellers Ideas Disruptivas that came along with the initiative of creating Academia de la Innovacion (Academy for Innovation) to help provide equal learning possibilities and bring the latest technology to the children from the south-eastern region of Mexico. Having the access to Zortrax M200 3D printers they put the idea into life and started a course that took place at the University of Tabasco. The initiative received also a great support from the UNESCO and nongovernmental organization – the American School Foundation based in Mexico City. Such cooperation appeared to be really efficient as up to now, they've manage to provide the course to 250 children from the south-eastern region of Mexico.
---
Share this post
---
---