News — Tiertime UP
Posted by Jeff Coulter on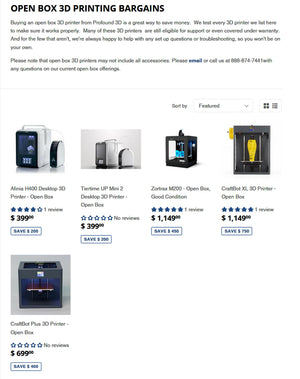 Open Box Bargain Alert! Prices cut on all our Open Box systems! Fully serviced, in stock and ready to ship TODAY. Get your Open Box Systems here.
Posted by John Marello on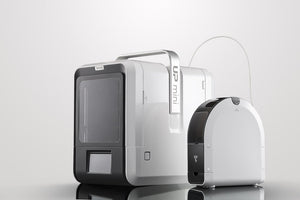 As picked by ALL3DP, the UP mini 2 is the best 3D printer for beginners thanks to some impressive high-end features. For starters, there's touchscreen controls, a closed build room, and wifi connectivity. But even more attractive are safety-conscious features like power failure protection — so the print can resume after an abrupt stop — and built-in HEPA air filtration to maintain a healthy working environment. There's also automatic nozzle height detection, and a separate, enclosed spool container to prevent the filament from spoiling from exposure to moisture in the air. Overall a very tidy package!! For more information on the Tiertime...
Posted by John Marello on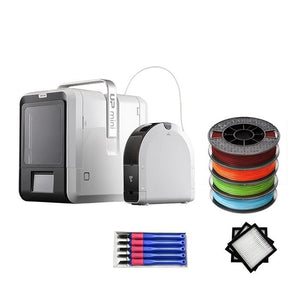 Educators, start teaching your students the world of 3D Printing with the Tiertime UP Mini 2 3D Printer Educational Bundle Save with this bundle offer on the Tiertime UP mini 2 3D Printer, an affordable, reliable and easy to use 3D printer. Tiertime UP mini 2 3D Printer. Prints with 1.75mm ABS and PLA Filament. Heated build platform. Adjustable extruder temperature. Build Volume: 4.7" x 4.7" x 4.7" (120 x 120 x 120 mm). Full-enclosure and HEPA Filtration. WiFi Connectivity. Power Loss Print Recovery. Filament Out Detection. Simply load a new spool and resume printing. 1-Year Limited Warranty Octave Toolkit...