News — filament sale
Posted by Jeff Coulter on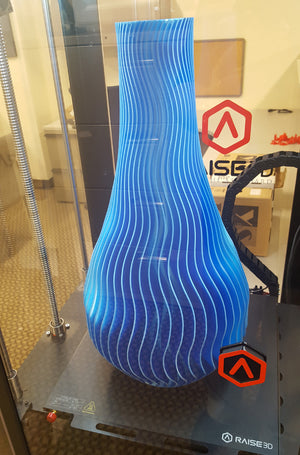 Octave Silk PLA - BEST PRICE EVER! Quality PLA with a unique Silk Finish at our best price ever! Get your Octave Silk PLA here.
Posted by John Marello on
Polymaker PolyLite PLA 3D Printer Filament 4-Pack - 1.75mm Diameter - 1kg Spools Buy any combination of four Polymaker PolyLite PLA filament spools and save! Profound3D's bulk pricing discounts on PolyLite filament are the best around, so you can be confident you're getting a great deal. Get the high-quality PolyLite PLA in the variety of colors you need, at the low prices you require. Order the PolyMaker PolyLite PLA HERE!