News — Inventure 3D printer
Posted by Jeff Coulter on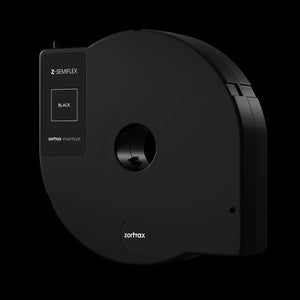 Inventure Cartridges IN STOCK! We just got a shipment of Zortrax Inventure Cartridges - ready to ship 'em out! Get your Inventure Cartridges here.
Posted by John Marello on
The Zortrax Inventure 3D Printer is one of the 12 Best Dual Extruder 3D Printers of Winter 2018!! By All3DP Placing great emphasis on dimensional accuracy and the printing of complex single material parts using soluble support structures, the Zortrax Inventure is a dual extrusion 3D printer that comes as a complete system for producing functional parts. In addition to a dual extrusion system that utilizes two nozzles on the same print head — once again with the idle nozzle electronically lifted to clear the active printing — the Zortrax Inventure features a DSS Station, a dedicated soluble support-dissolving unit...