News — Inventure filament
Posted by Jeff Coulter on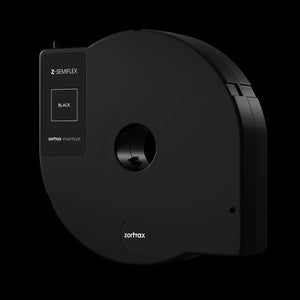 Inventure Cartridges IN STOCK! We just got a shipment of Zortrax Inventure Cartridges - ready to ship 'em out! Get your Inventure Cartridges here.
Posted by John Marello on
Profound 3D now has the filament available for your Zortrax Inventure 3D printer! The Zortrax Inventure is a professional dual-extrusion 3D printer that can print a wide range of quality 3D filaments. You can explore the benefits of each of these filament types on the P3D website: Z-PETG, Z-PLA, Z-UltraT Plus, Z-SemiFlex, Z-Support and Z-Support Plus. These products are in stock for immediate shipment.