News — Inventure
Posted by Jeff Coulter on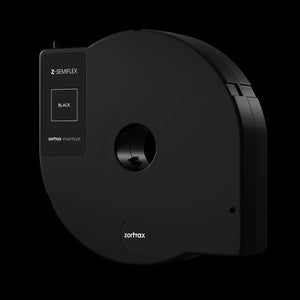 Inventure Cartridges IN STOCK! We just got a shipment of Zortrax Inventure Cartridges - ready to ship 'em out! Get your Inventure Cartridges here.
Posted by Jeff Coulter on
New Z-Suite 2.7.3 Released Introducing the Rotation Optimization Tool. This release introduces the new Rotation Optimization Tool for all Zortrax FDM 3D printers. The tool automatically positions the model on the build platform to obtain the lowest possible number of necessary support structures. This way we have simplified the digital model pre-processing even further and brought down the overall cost of FDM 3D printing. Have your Serial Number handy and get it here.
Posted by John Marello on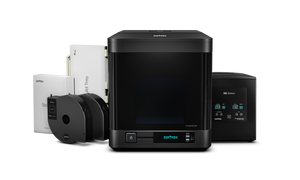 Zortrax Inventure Has Become More Affordable -  Get $500 off discount! Zortrax Inventure, a professional dual-extrusion 3D printer, has become more affordable. From today through April, 29 you can order the Inventure with DSS Station and get a $500 discount! Check the main features of Zortrax Inventure: two nozzles allow to print simultaneously with model and support filaments; support filament is water-soluble; enclosed heated chamber reduces warping; built-in HEPA filter; ability to 3D print complex shapes and moving mechanisms in one go. Free your creativity and start 3D printing!