Here's A Wonderful Project That 3D-Prints Old Photos So The Blind Can Relive Memories
Posted by Frank Quinlisk on
Republished from 
'Touchable Memories' is a social project that 3D-prints old photos for the blind so they can touch, feel and relive their cherished moments like never before. Think of it as Braille for photos. Developed by Spanish creative agency LOLA for Singapore-based Pirate3D Printers, the purpose of this experiment is to show how technology and 3D printing can be used to make an impact in people's lives. Check it out below.
1. Photograph of two siblings
2. Cover of a blind musician's album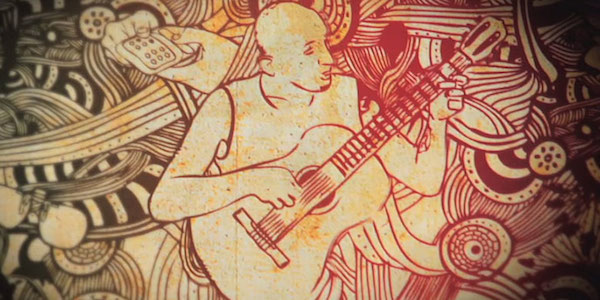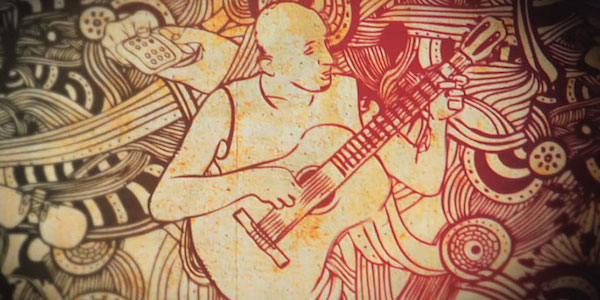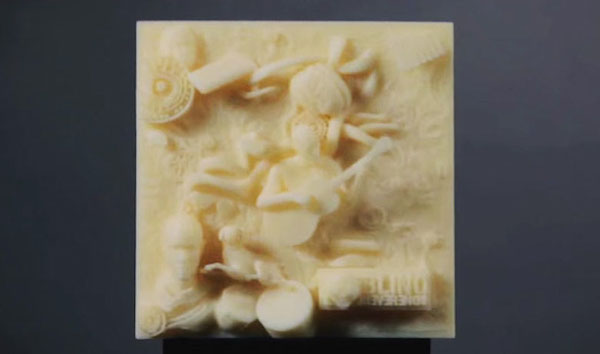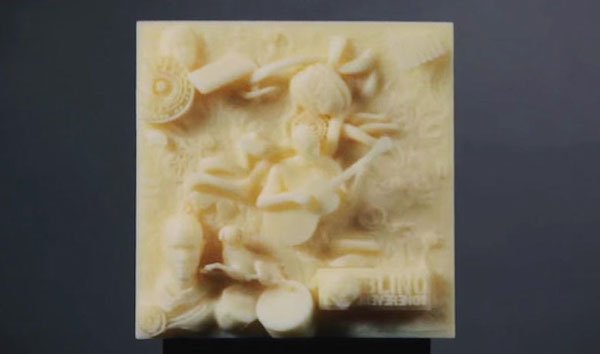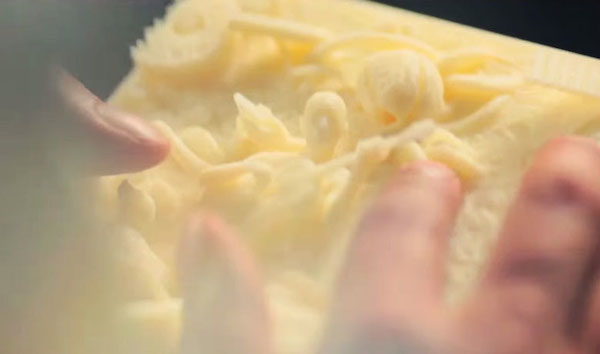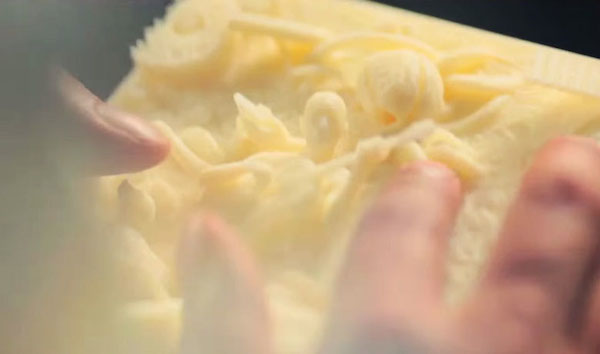 3. A family's ski trip photos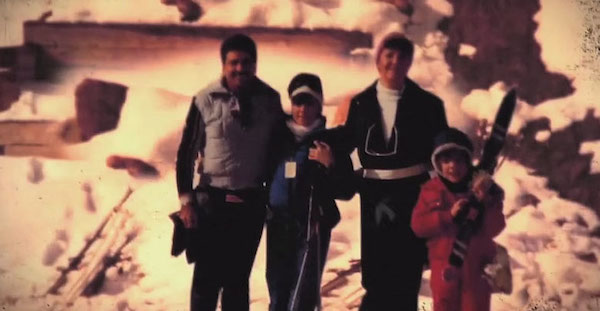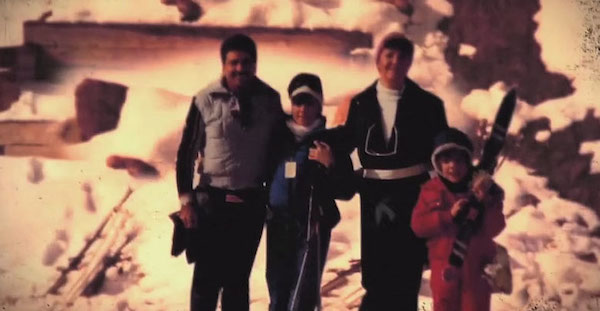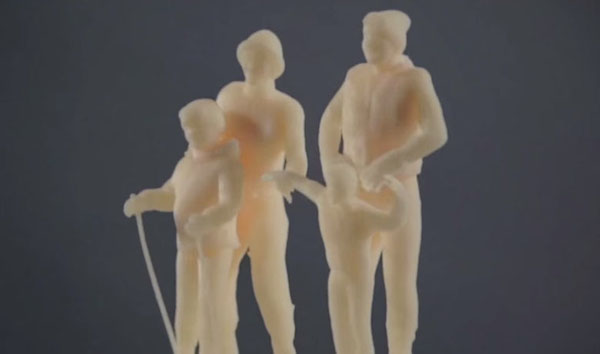 4. Father and son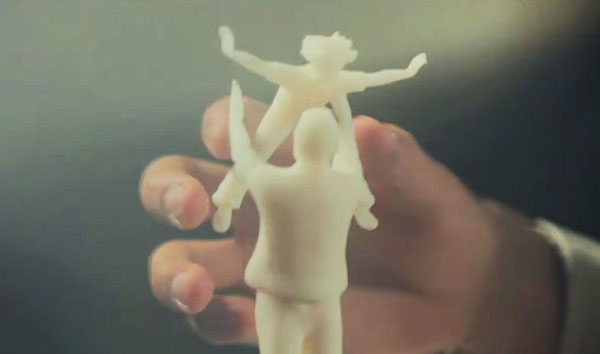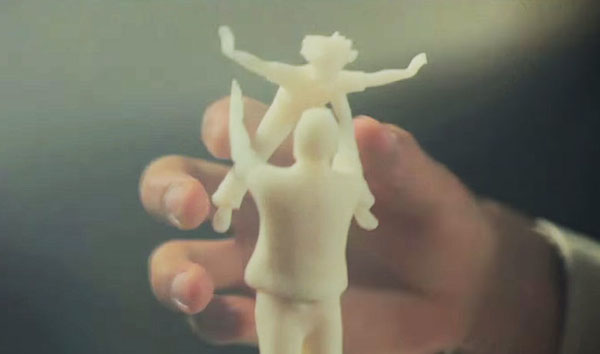 5. Movie set 3D-printed for blind director of photography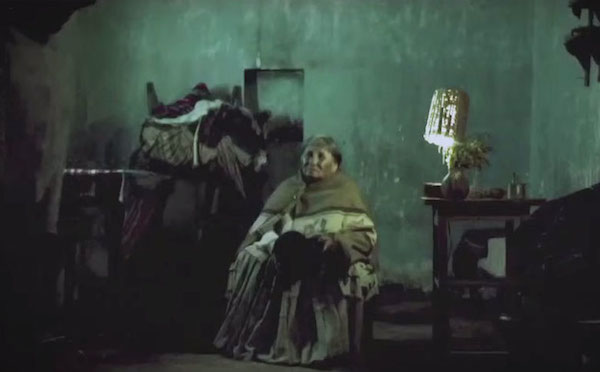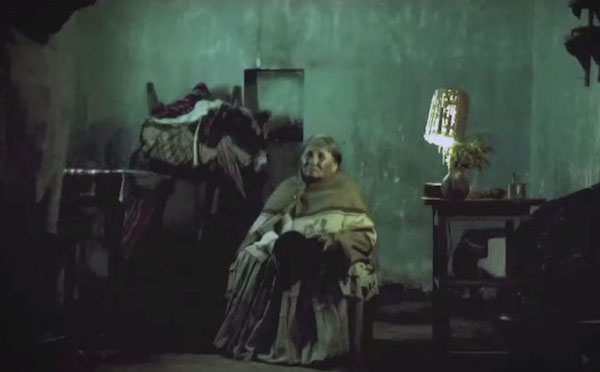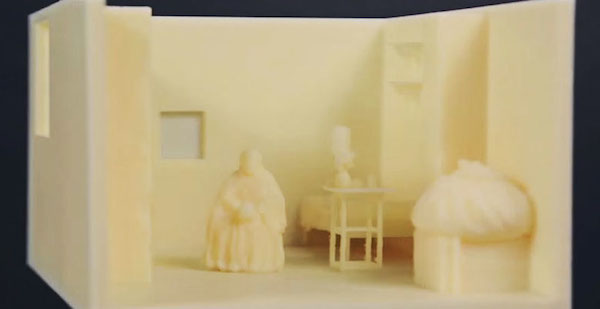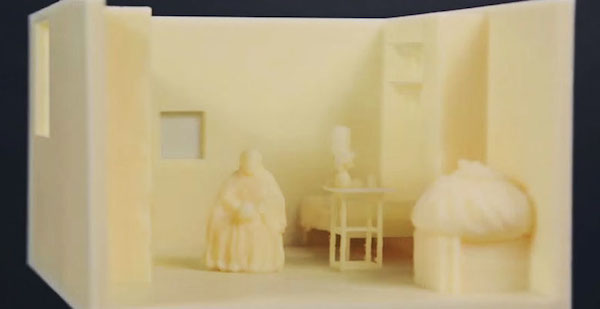 6. People's reactions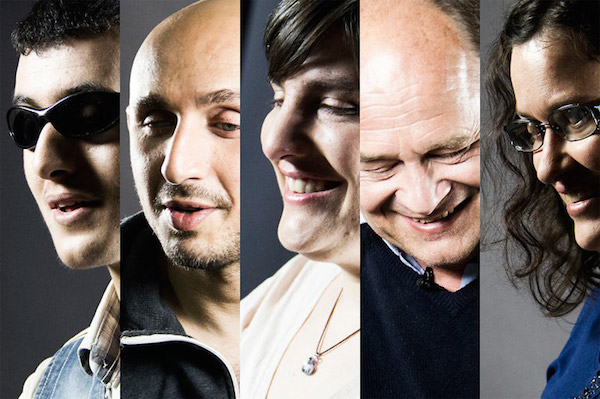 Know more in this video
Like it says towards the end of the clip, "Technology is just a tool, people give it a purpose". Brilliant stuff by LOLA and Pirate3D. What do you think? How else is 3D printing improving our lives? Share this post and your views in the comments below.
---
Share this post
---
---